Time wasters are on top of the list these days because of so many distractions everywhere. Time wasters are things that steal time from your life. Time wasters rob you of the time you would ordinarily have kept and used for more productive endeavors.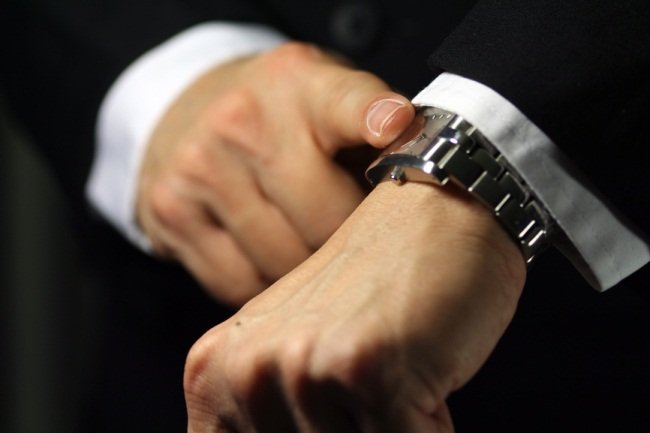 There are many such activities you and I engage in that can be productive, if we are careful. Otherwise, these activities can become huge time wasters; pushing us away from our dreams and goals.
However, it's amazing some 'experts' miscommunicate things and make healthy activities as time wasters. They make those things look as if they are really not worth spending time on. The goal of this post is to list some of the good things in life that can be a life saver and turn into time wasters if we are not careful about them. While many 'experts' make these look like time wasters, I think we can have many blessings if we take these activities seriously, consciously and make a decision to be productive.
The List Of So Called Top 10 Time Wasters
So, here is the list and I will let you go through them and decide for yourself if you think these are time wasters for you or a blessing, if you choose to make it so. Here you go: