Since you are on this page, you probably are looking for the opportunity to guest blog here. I assume that you have looked around and you know that I take my blog seriously. I am committed to adding value to my readers and to you as an author.
If you have some great content that you would like to share with my readers, I have some great news for you. At this time, I am accepting guest posts for publishing on this blog from credible and sincere authors like yourself.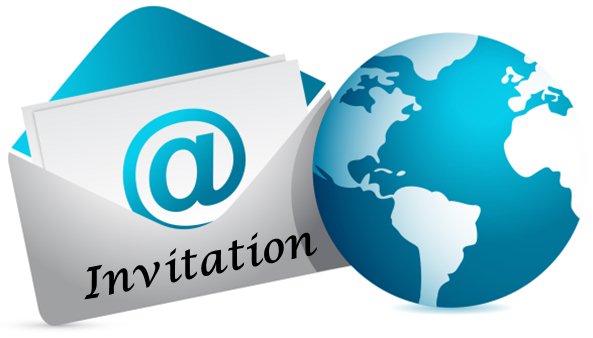 If you are interested in posting a guest article , I will be glad to work with you and publish your creation for my readers. However, here are a few guidelines for an article to be published on my blog.