Personal Branding, I really believe, is the most important aspect of your marketing. It is particularly important to book authors, life coaches, entrepreneurs and public speakers because success in these professions depends on your credibility in the marketplace. The more the credibility, the better your chances are of success.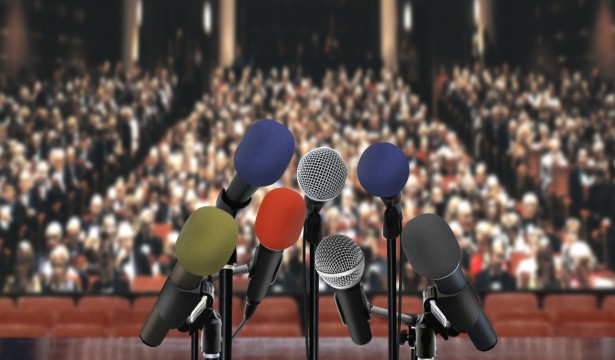 What Is Personal Branding?
Wikipedia says : "Personal branding, self-positioning and all individual branding by whatever name, was first introduced in 1937 in the book 'Think and Grow Rich' by Napoleon Hill."
Personal branding, by definition, is the process by which we market ourselves to others. As a brand, we have the ability to leverage the same strategies that make these celebrities or corporate brands apply. We can build brand equity and our online presence just like the celebrities and corporations.