Having a well-recognized and exclusive brand identity in the marketplace is the ultimate desire of every company, every entrepreneur.
A strong brand identity adds tremendous power to the sales and marketing efforts for every business, in every profession. Therefore, all businesses strive to achieve this goal. Technology has made this a level playing field.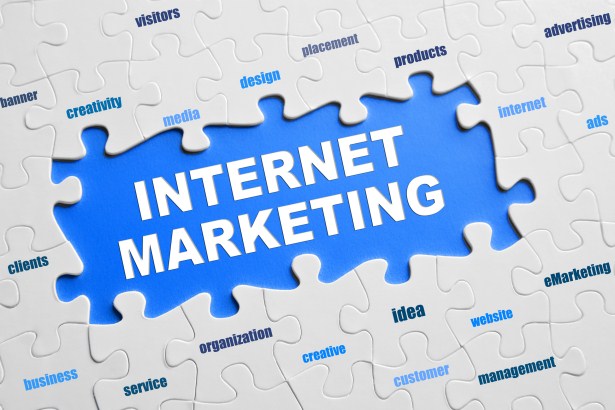 Let's discuss what it takes to create a distinct brand identity by leveraging the power of social media to create growth.
Brand Identity For A Business Organization
For a business, it is critical to plan the strategy to portray the right image to your target market. As a business, you want your company to set itself apart from the competition. You want consumers to buy your product and services. This requires a unique brand identity that your consumers can like, trust and remember.
Today, a brand can only be strong if it can connect with people in human terms. To create and establish a healthy brand identity, a business must decide who they are and what are their values. Once that is identified, then comes the marketing strategy to communicate the message in an effective manner. Social Media can bring tremendous blessings to this process if done properly.
Here is a quick list of actionable items every business, small or big, need to consider to leverage social media and establish a healthy brand image:
Identify the vision for your business (You may call it mission statement, value proposition or even value system).

Recognize the need to effectively communicate your vision to the world.

Employ the right people or agencies to help you plan your social media marketing strategy.

If your business can afford to hire external experts, research the market and hire the best agency to help you create your unique brand identity and engage your audience.
Plan your strategy and then execute the plan. Tweak the plan as needed on the way to leverage social channels (such as Twitter, Facebook, Pinterest, Google+, YouTube) to build your platform that delivers your message to your audience.
This strategy has been very effective for so many businesses today. In fact, if you look around, every major business organization is aggressively using social media marketing to expand their market reach. This is the right time to ride the wave and make a difference in your business.
Brand Identity For Individuals
I was speaking to a local Toastmasters group today on a similar topic. It was fun. However, from the feedback I received I got a sense that a lot of people still think that becoming well known, associating with famous people or even working towards building a brand identity is not for 'normal people'.
If you think that building your brand identity and setting yourself apart from your competition is not important to you, you've got to wake up. You've got to take charge because if you don't define your personal brand identity, someone else will do it for you and you may not like that.
As a job seeker, as a small business owner, as a network marketer or even as a life coach – you need personal branding. You need your unique brand image that connects you with your prospective employers or your business prospects.
You probably do not need to hire an agency to create your personal brand. You can do it yourself and if you really take it seriously, it is a lot of fun doing it.
With a laptop and an internet connection, you can be your own media company marketing your brand name all over the web. All it requires is a willingness to learn, a little planning, a little discipline and consistency.
There are three levels of personal branding for an individual and depending on where you see yourself, here are a few actionable items for you:
Beginner Level – Creating Brand Identity
If you are just beginning to explore social media and trying to figure out what is the right way to build your brand identity, I recommend you to read following posts:
Intermediate Level – Creating Brand Identity
You probably already understand the value of personal branding. You already have established your presence on social networking sites such as Facebook, Twitter, Google+, Pinterest, LinkedIn etc.
I want to talk to you about blogging. You probably already have a website as well. However, probably you do not have a blog or you aren't paying much attention to it.
I want to emphasize the importance of blogging to you. I want you to know that your business growth could skyrocket if you blog. I want you to know that your target market will start loving you much more if you share your knowledge, your experience and your news through your blog.
Here are a few posts that you may find interesting, as these talk about the importance of blogging and the power it adds to your personal branding efforts:
Advance Level – Creating Brand Identity
You already have a self-hosted website and probably a WordPress blog. You are blogging already. You already have an RSS feed that people can subscribe to. You also have a good presence and following on social media platforms.
At this level, your major battle is the list building. Your brand needs loyal following. You need a growing list. Your major challenge is no more the creating of brand identity. Your battle cry is to take your brand to the next level.
Here are a few important actionable items I think advance users of social media and most bloggers should focus on:
Networking with other bloggers and influential people who may be helpful to boost your brand identity.

Spend some time and resources on doing proper SEO work on your website to get it to rank higher.

Seek mentorship of experts and act on their recommendations. This can be a huge gain.
Questions: How will you define your brand identity? What strategy do you follow to establish your brand value in your social and professional network? Please share your thoughts and experiences in the comments by clicking here. Thank you kindly.