The rewards of blogging are awesome. However, your blogging challenge begins as soon as you get engaged in choosing the best suited platform for your blogging needs. It is an important point to think about if you are just starting out on the journey and it also confuses many aspiring bloggers, naturally.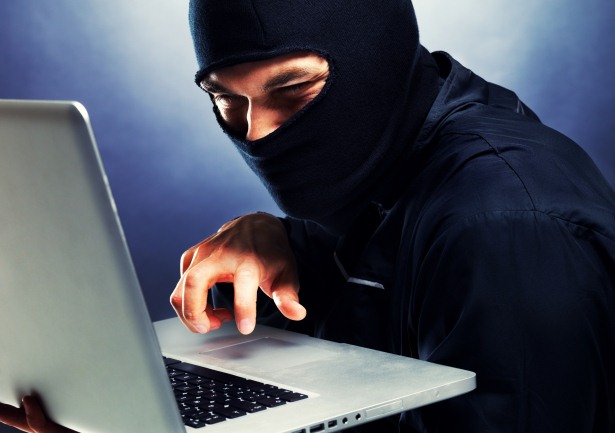 We discussed earlier, why blogging is important for your personal branding, and now, having established the need for blogging, let's discuss what is the best platform for your blogging needs.
Today, there are several blogging platforms to choose from as you get ready to start. However, the best thing is, you aren't stuck for life with the platform you choose today. If you get started with one platform and later decide that you want to switch to another, it's very easy to do that as well. Therefore, it should make your decision much easier.