The network marketing industry has flourished consistently over the years, and increasingly more people now own and operate a network marketing businesses. It is fascinating to see how industry has transformed itself with the advent of social media and the internet.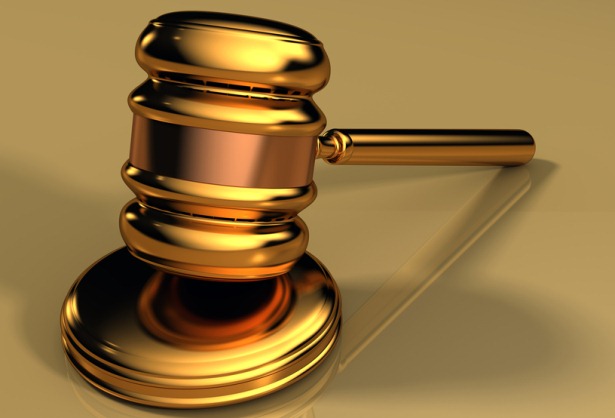 However, I believe, people who do not understand the principle of adding value to others, can't make it. Those, who aren't honest, can't make it. Those, who don't know what they are doing, and do not take time to learn and grow, can't make it either.
Dishonesty Can Ruin Your Plans – A Recent Incident
Recently a gentleman booked an appointment with me to have a free 30 minute consultation using my Contact menu. He wanted to discuss his personal branding needs.