The network marketing industry has flourished consistently over the years, and increasingly more people now own and operate a network marketing businesses. It is fascinating to see how industry has transformed itself with the advent of social media and the internet.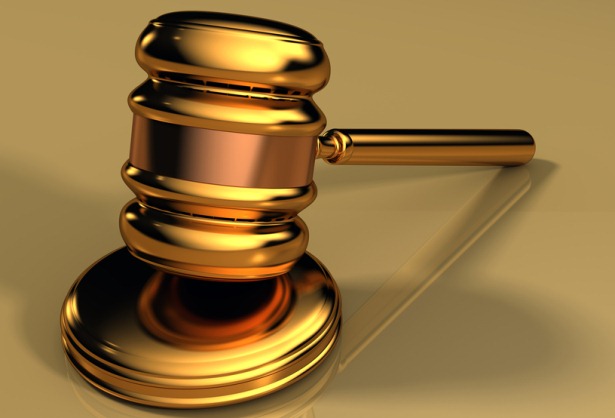 However, I believe, people who do not understand the principle of adding value to others, can't make it. Those, who aren't honest, can't make it. Those, who don't know what they are doing, and do not take time to learn and grow, can't make it either.
Dishonesty Can Ruin Your Plans – A Recent Incident
Recently a gentleman booked an appointment with me to have a free 30 minute consultation using my Contact menu. He wanted to discuss his personal branding needs.
When I spoke with him, he explained that he owns a network marketing business in Malaysia, China, Singapore and in the USA. He claimed he makes $30,000 per month income and wanted me to help him expand his business in India.
He had a Gmail account he uses to operate his business. He had no presence on social networking websites like Facebook, Twitter or Google+. He didn't have a website of his own, and when asked about his business website, he wouldn't give the name to me on the phone either. He promised he will send that information by email.
I recommended him to build his presence on the internet to begin with. He seemed interested in getting help from the Krishna World Wide Team in setting up his website, his social profiles and getting started on his Personal Branding. He asked me to send a quote, which I did as well.
A couple of days later he called back, stating that he was very pleased to receive my quote and that he was ready to begin. But he had decided that I was joining his network marketing business team and since the startup cost in his business was a $50 more than my quote, he wanted me to pay him $50 and become part of his team (I still do not know the name of his company or the products).
I decided that he wasn't really in need of my help. He just wanted me to build his website for free. After all, why would he would want to spend money on personal branding when he already makes such a ridiculous amount of money just with a free Gmail account, right?
Needless to say, neither am I a part of his team, nor is the Krishna World Wide Team working on his Personal Branding. But he definitely wasted his time and mine doing something which I do not consider ethical. Do you agree?
Probably this gentleman wanted to make full use of his time to add value to my life (perhaps). He might have had good intentions as well (I want to give him the benefit of the doubt). But, his lack of credibility combined with his less-than-honest approach to propose a business proved to be a total disaster.
What Would Have Been The Right Approach?
If his intention was to hire the Krishna World Wide Team to help him establish his Personal Brand online, he should have stayed the course with the discussion about evaluating us and finding out more about our capabilities to serve him.
But, if his intention was to approach me with his business opportunity, he should have done it this way:
He should have made it clear while setting up the appointment so that I knew he was going to propose a business idea to me.

When I asked the name of his company and products, he should have made it available to me right away. I do not see what purpose it serves to hide that information.

When he already got my team ready to work with him towards his Personal Branding (which he absolutely needs if he really is a businessman), he should have stayed the course with that work. That would have given us a chance to know him professionally and he would have had many opportunities to build trust with my team and me – perhaps towards a long term relationship.

After completion of this work order, he would still have had chances to impress me with his business opportunity. Hurry is not always the best thing.
Best Way To Sell – Find A Need First
One of the best when it comes to people skills, bestselling author of several awesome books on sales and marketing and an awesome friend, Bob Burg wrote a post some time ago where he said that there are only two reasons why we really buy anything. He wrote:
People buy only two things: solutions to problems and good feelings.
The more I think of my experience and what Bob's article related, the more this statement makes sense. When we are honest about our proposition, we create a good feeling, a feeling of trust with our prospect.
In addition to that, when we do our homework, get to know our prospect, diligently put efforts to identify a need which could be filled with a product or service that we offer, the sales process becomes so much more fun and rewarding.
By the way, when you go for a job interview, remember – you are selling. If you are working in a job and looking forward to a promotion, you are selling. If you are a book author and you want a publisher to publish your book, you are selling.
The principles of success apply to everybody who is selling something (just to clarify… so you don't think it's only applicable to certain group of people or certain type of businesses).
Your Turn
How important do you think it is to be honest when you are selling something? If you were in my shoes, would you still do business with the gentleman in my story? Please share your thoughts in the comments. Thank you kindly!