When was the last time you analyzed your blog traffic to identify your most popular blog posts? How many of those posts are from last year or the year before last?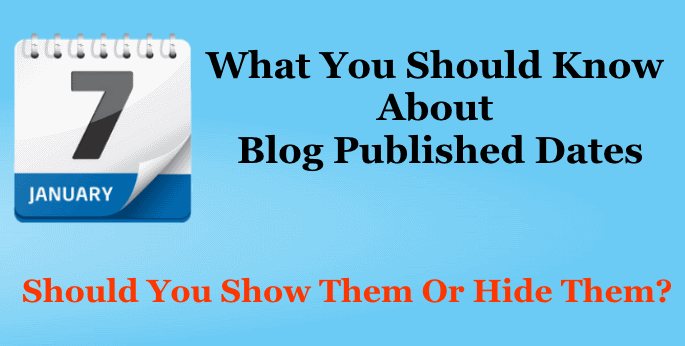 It's not just about Google. The real readers of your blog, the humans also tend to be highly focused on what's new. No matter how great your content is and how relevant it is — chances are, your readers will ignore it if they notice that it was published 3 years ago.
Don't trust me?
Well, try bringing up one of your favorite blog posts from 3 years ago and highlight it on your homepage without changing its published date! Let's see how much traffic you receive on that post.