Dreams have power, and simply because of the power of a dream, I am going to work with Richard Branson! I am so excited about it.
[note background="#F6F6F6″] This is a guest post by Aistis Zidanavicius. He is an entrepreneur and a blogger. To connect with him, check out the links to his social media profiles in the Author Box at the bottom of this post. [/note]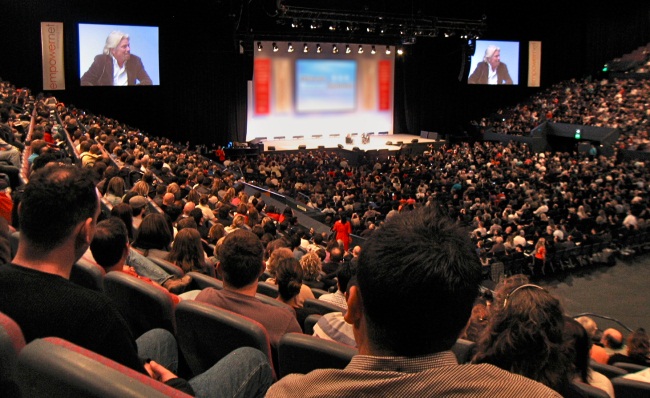 A year ago I got a dream. I had a dream to meet Richard Branson. He has been one of my those inspiring personalities I have always admired. He has been one my heroes because of many things he accomplished in life and because of his relaxed and positive attitude towards everything he does.
Just a few days ago my dream came true and I want to share this story with you today. I hope my story gives you the inspiration to dream big and have faith.