Positive Thinking is what we all aspire to develop. But technically speaking, negative is what subconsciously we are susceptible to. Here is my perspective on why it is so hard to think positive and remain that way consistently and what can we do about it.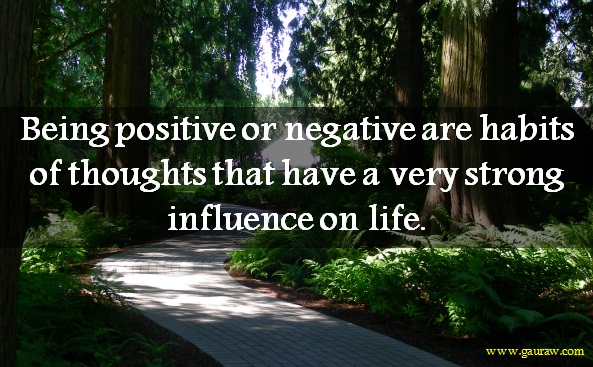 Photo Courtesy of Bill Butler
Did you know that our mind can do 100 trillion calculations per second? What an amazing instrument under our possession!
Did you also know that, even with this infinitely powerful brain, it is impossible for you to smile and be angry at the same time? If you want to test this, give it a try… right now – I can wait. Continue Reading…