Just because Aweber is popular, it is not necessarily the best email marketing service out there. After being a loyal customer for over 3 years, I finally decided to change my service provider.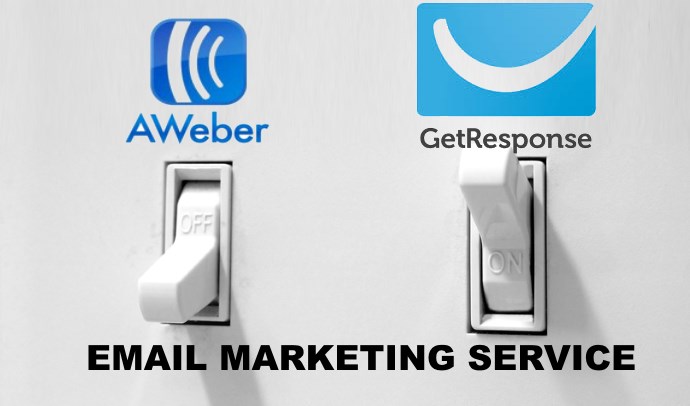 The reason I signed up with Aweber is not that I knew a lot about email marketing. It wasn't because I knew a whole lot about different companies either. I chose Aweber for my email marketing needs because it was the service so many online marketers were using and recommending.
People told me that Aweber was the "gold standard" in email marketing. And it worked. I was impressed and convinced!