The success of your email marketing depends on how many people open your email. Obviously there is no point in sending emails to those who don't even open your emails, right?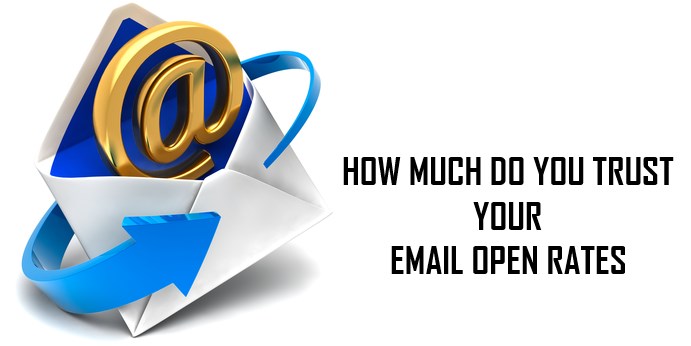 Email open rates seem to be an important metric for many internet marketers. In fact, I have been very diligently following email open rates for a long time.
But, it changed after my friend and a fellow entrepreneur, Adrian Jock helped me understand this correctly.