Every business wants to harness the power of Digital Marketing. However, one of the very first steps you must take before planning for any marketing campaigns (let alone digital) is a thorough self-assessment.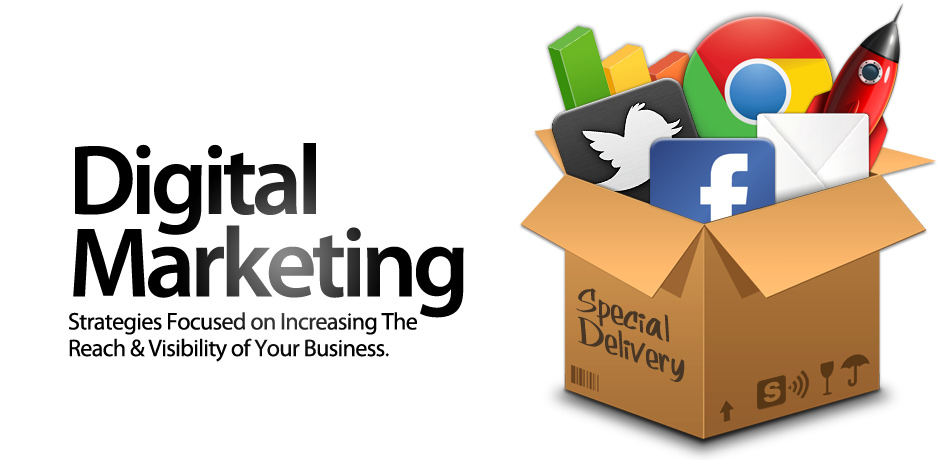 The most fundamental questions we must ask before planning for any strategic communication activities (online or offline):
What do you want to say, to whom and for what purpose?
Who are you?
To whom do you want to communicate?
What do you want to say and how do you want to say it?
To answer this seemingly simple question, you must consider the following as a business owner or as a digital marketer:
Continue Reading…