Some of the most successful bloggers started blogging as a hobby. Some of them wanted to document an important phase of their lives. Others wanted to share adventures from travel to business to major life events.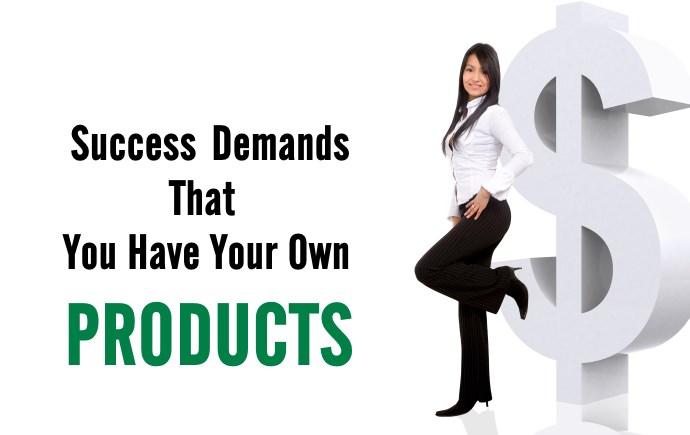 Many started simply to teach others. The point is that most successful bloggers didn't get into blogging for money. It's hard to believe that some multi-million dollar revenue blogs started out as small side projects.
It doesn't happen overnight. I have interviewed many very successful bloggers and several of them shared that the first couple of years were a lot of work with little reward. Their sites have received few visitors if any during the first few months, but they kept writing and churning out content.