Personal Branding is not a term most probably you are unaware of anymore. Chances are, you are already working hard to build your brand identity in the marketplace.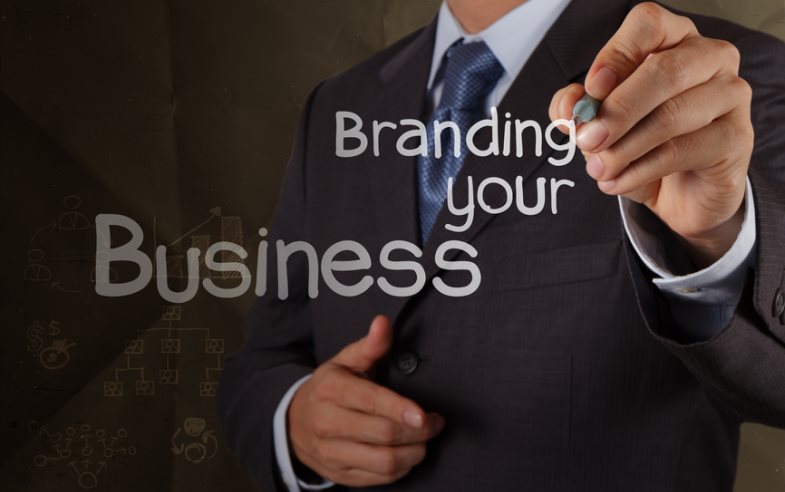 I thought of writing about this again today because I see a lot of people doing too many things going in all directions in an effort to build a personal brand probably because they still don't understand what it really means.
So, let's talk about it!