Have your scheduled posts ever missed their schedules in WordPress? Did you find a solution to the problem? How did you fix it (if you fixed)?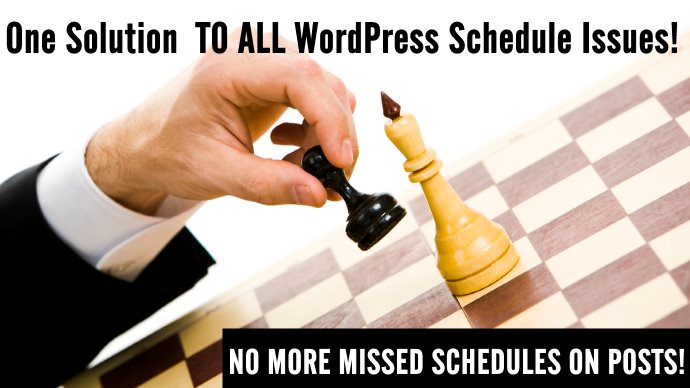 One of the issues people say they started to notice was the missed schedule errors since WordPress version 3.5. A lot of people have experienced this error after they implemented W3 Total Cache plugin.
Digging further, some people say the problem arises when Database Caching or Object Caching is enabled in W3 Total Cache plugin. There are many different opinions about it. However, it's not clear if W3 Total Cache will ever be able to fix this problem.