I wondered what should I post today on my blog. Should I write about WordPress? Should I write about business development? Or, shall I publish something about social media marketing today?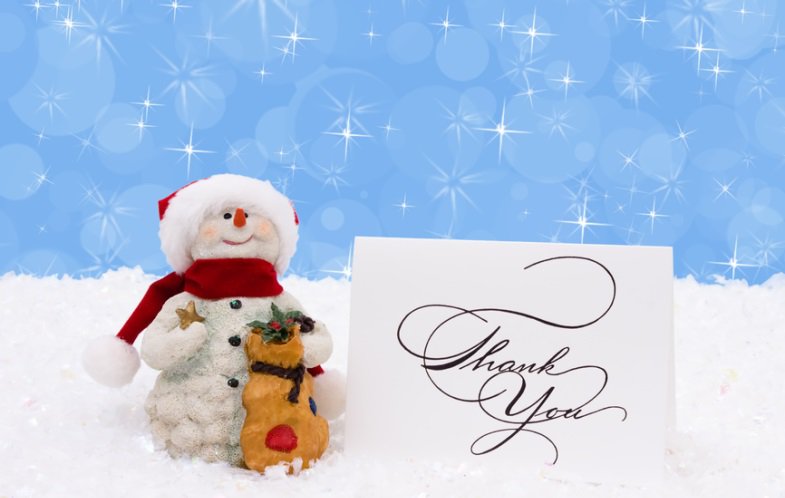 By the way, I have plenty of pre-written blog posts. But I decided to clear the calendar because I realized, today, is Thanksgiving in the United States and I must do something special.
So, the idea of this post spawned with the thought that I should express my gratitude for many things I have been blessed with this entire year. I should express gratitude to my family and friends, associates, customers and many more people – and especially you!