Many people ask how did I start making money online and if I could help. I wanted to share some of my experiences while building my online business and to share how I did  it.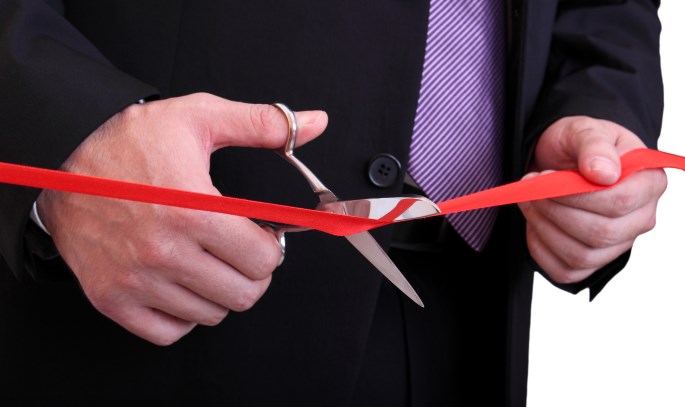 I have been an online marketer for at least 5 years now with a thriving web development business, a managed WordPress hosting business, and social media marketing services business. Today, I do small-to-large scale website design/development projects for professionals and companies with an offshore development center in India.
It amazes many people when I say that I didn't know the difference between a static web page and a blog post. I was already making a six figure income through my profession which had nothing to do with online marketing or websites.