Email marketing has been identified as such an effective and inexpensive medium of marketing that an entire industry has emerged to support it.
In today's rapidly changing digital world, email is the place where most people spend the most of the time everyday.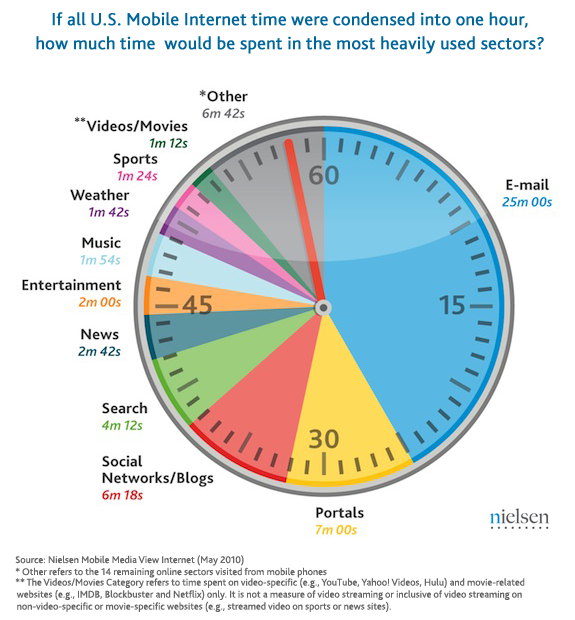 It has the potential to be a very effective medium to share information, build relationships, and create credibility.