Do you find yourself juggling many things during the day, switching from one project to another, one task to another from time to time, and wondering in the end – what did I really accomplish today?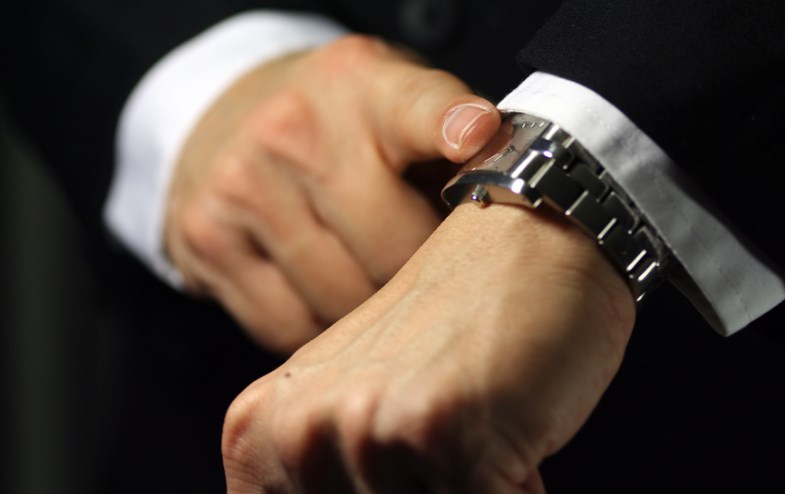 It has been over a year since I wanted to share an amazing productivity concept known as 60-60-30 rule. Till now, I just kept postponing this blog post for one or the other thing, but looking into my blogging ideas file, I picked it up today.
I heard about this from one of my LinkedIn connections a long time ago and I had enjoyed this technique so much that I made a point to publish my experience about it sometime in the future. I am so glad to get this out of my way finally!