In a recent networking event, I had an opportunity to engage in a very interesting conversation with a senior sales manager of a large firm. I got a chance to ask him a few questions and learn a few things from him.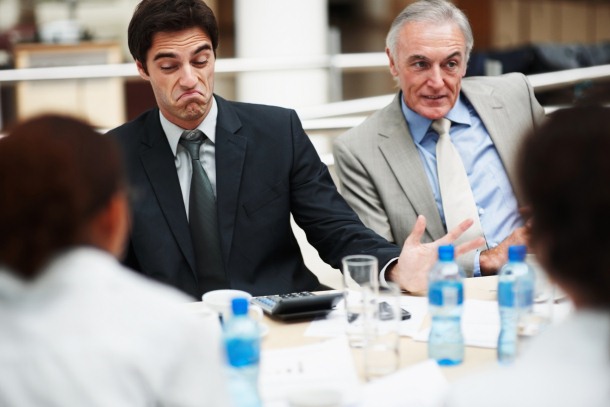 Photo courtesy of ©Depositphotos/Yuri_Arcurs
In a short conversation, he shared many little things he does regularly outside of his job responsibilities for his prospects and customers that have consistently helped him not just in keeping his existing clients pleased, but to grow his customer base tremendously by new referrals.