When you think branding, do you think of a logo, an advertisement on TV, radio or on the internet? You are not alone if you do that because branding is yet another misinterpreted and misunderstood  word.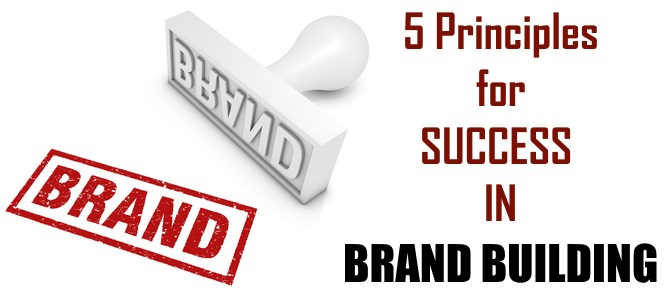 Branding is usually identified with the practice of putting a symbol on a thing to indicate ownership. Companies have used their logos on the products they sell and campaigned to imprint their logs in people's minds.
Do You Need A Logo For Personal Branding?
Recently, a gentleman sent me a review of my blog design and proposed that he could give me a better design and a better navigation for about $500.