We all need some tools and services to organize and manage things in our lives. I get questions about some of the resources I use  and so, I decided that I should probably share this list with you.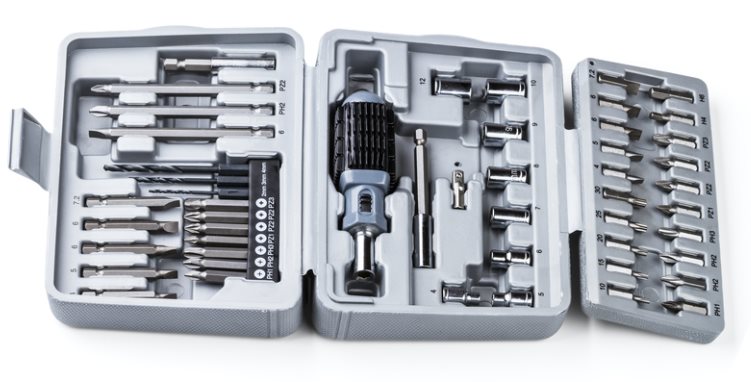 A list like this is never static and I know I will update this list many times as I live my life and experience more changes.
But, I am eager to document here some of the important tools, products and services I use in my personal and professional life. This list is not just for your reference, but my own reference document for future as well.
I intend to share the entries in the list in the order of their importance within their category from my perspective. The idea is to give you an idea of importance although it's not a rule to follow.